Thousands of people want your restaurant concept in Downtown Mesa.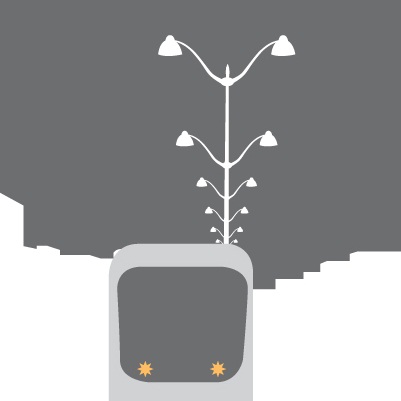 If you own a restaurant and you found your way here, it is because the people of Mesa have voted for your restaurant as one of their top choices for Downtown Mesa.
Project Downtown Mesa is a grassroots campaign to recruit great restaurants (click here to learn more). We are a self-orgnized community of marketers, realtors, web developers and policy makers that would be excited to see your concept in a revitalized downtown Mesa.
Here's how we can help:
City Support
The leadership of Mesa is as excited about restaurants downtown as we are. They have offered to help with permitting, parking, and lots more.
Market Demand
We already have an email list of thousands of people that want to see your concept in Mesa. We're ready to put our money where our mouth is.
Real Estate
Local experts have volunteered their time for the project. They can work alongside your real estate team to help you find the perfect space in Downtown Mesa.
Are you ready to have a conversation with the Mayor?

"Downtown Mesa has a charm and character unlike any other in the Valley. I would love a chance to meet with you to discuss opportunities to open or expand your restaurant here."

- Mesa Mayor John Giles